We are content that you are here, but it is even more exciting for us to talk how we can start cooperating with you!
Monday to Saturday  8:00 am – 4:00 pm
Sunday  10:00 am – 2:00 pm
HYDROTRADE Corp.
Piwowarska 24/5, 43-200 Pszczyna
Poland
TIN – Taxpayer Identification Number: PL 6381162339
Email: sales@hydrotrade.pl
If you did not find your filter code here, let us know about this. We will price it straight away and we make the best offer for you. Keep following our online catalogue.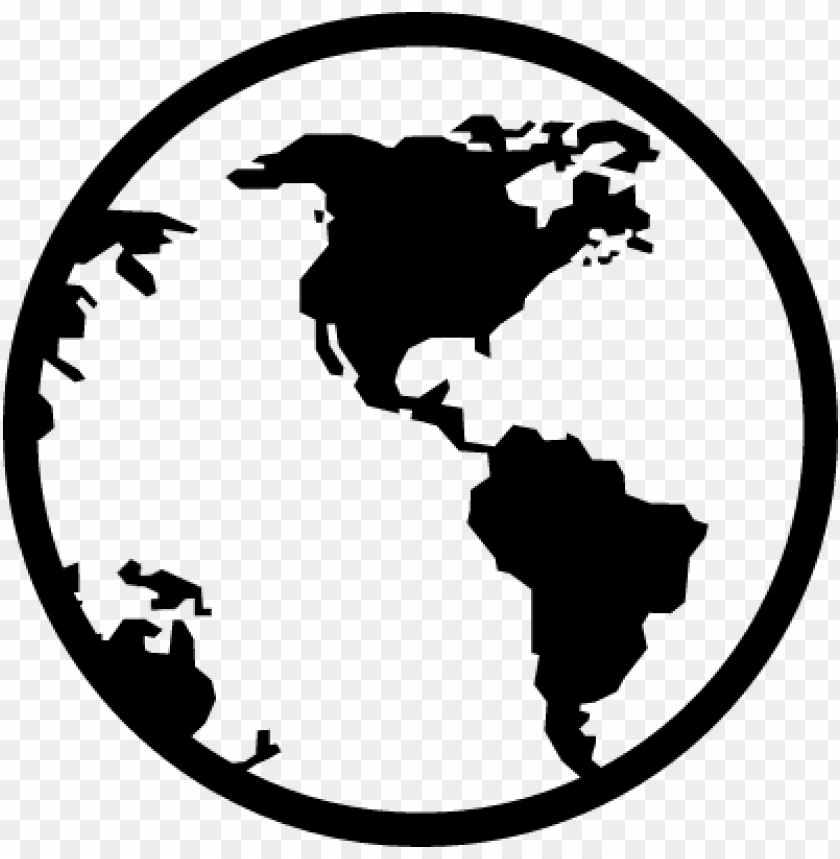 Worldwide Shipping
Fastest Delivery Time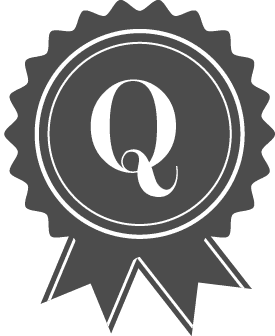 Best Quality
We Guarantee You The Best Quality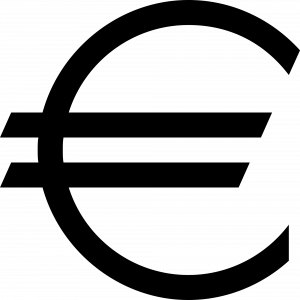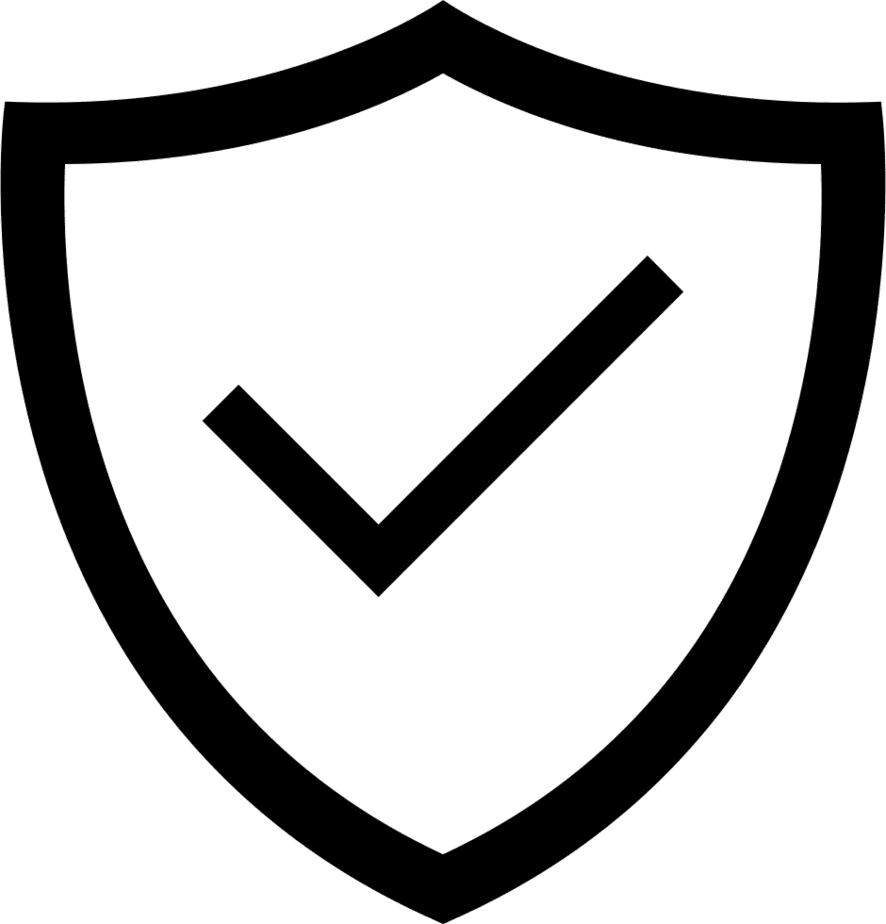 Secure Payments
You Are Safe With Us