We are content that you are here, but it is even more exciting for us to talk how we can start cooperating with you!
Working time – Monday to Friday  8:00 am – 4:00 pm  (UTC +1 / Central European Time (CET))
The correspondence address
HYDROTRADE Corp. 
Piwowarska 24/5, 43-200 Pszczyna Poland
TIN – Taxpayer Identification Number: PL 6381162339
Email: info@hydrotrade.pl
trying to combine them all
If you haven't found a way to purchase a filter please contact us for a delivery quote to your country.
Keep following our online catalogue.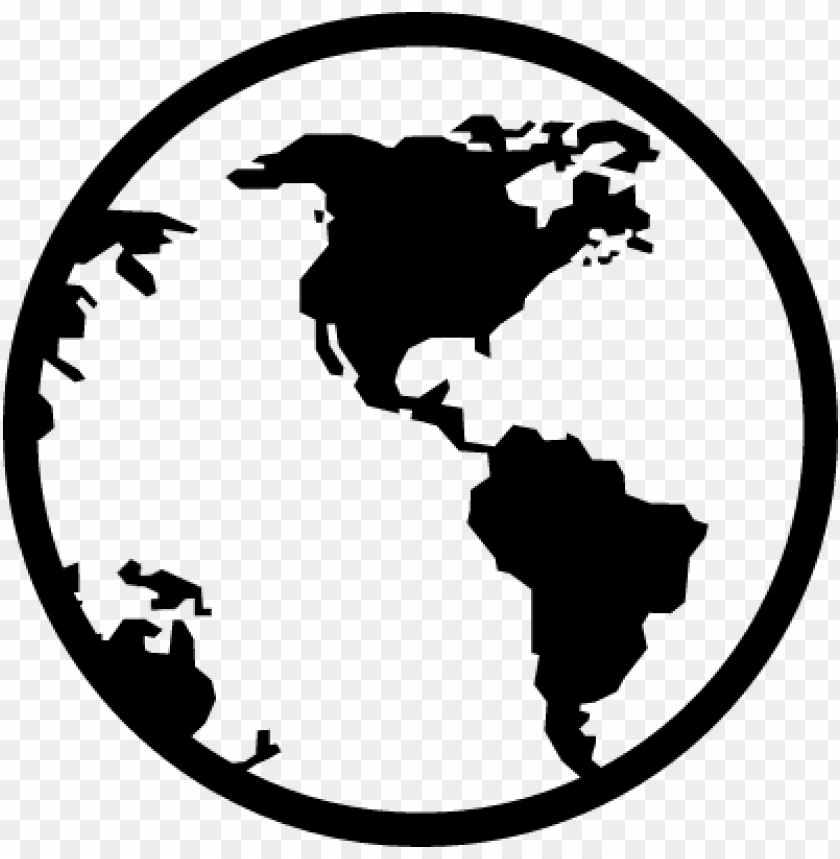 Worldwide Shipping
Fastest Delivery Time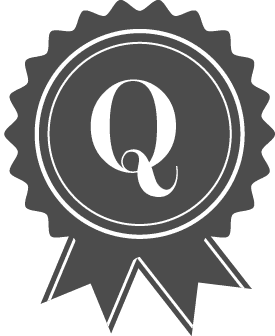 Best Quality
We Guarantee You The Best Quality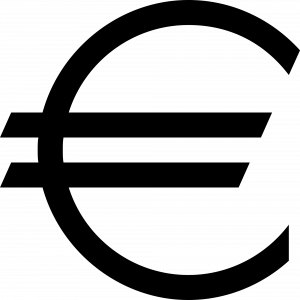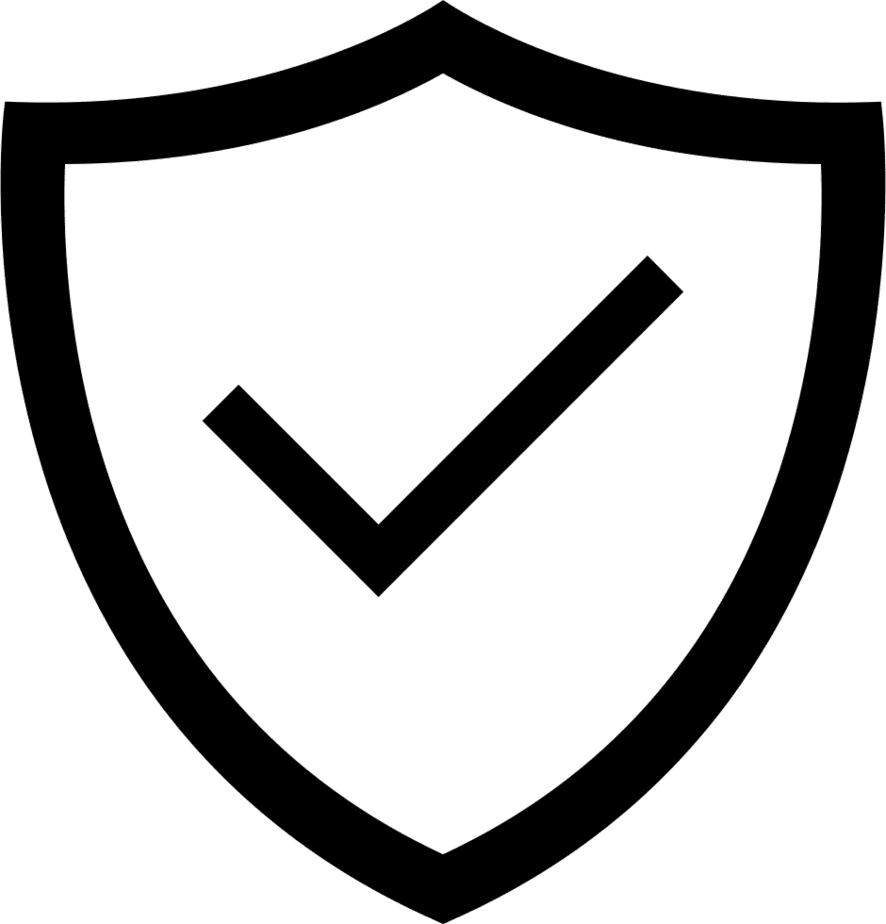 Secure Payments
You Are Safe With Us