And why are we so unique?
We are part of HYDROTRADE Corp . The company was founded in 2009 and is located in Poland. The company cooperates with many business partners all over the world. And also it's the owner of the Cronne Industry brand. We have created the place where business is self-sustaining. This is where you can find the world's widest range of bag filters from the industry of cnc lathe machines. Our business plan is simple, we know what to do. We'd like to grow with our clients.
-We are now doing that just for you to take your business to the next level-
the U.S. camp is coming, stay tuned and follow our progress!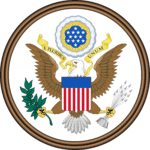 Please also visit our websites: 
http://hydrotrade.pl, http://cronne.pl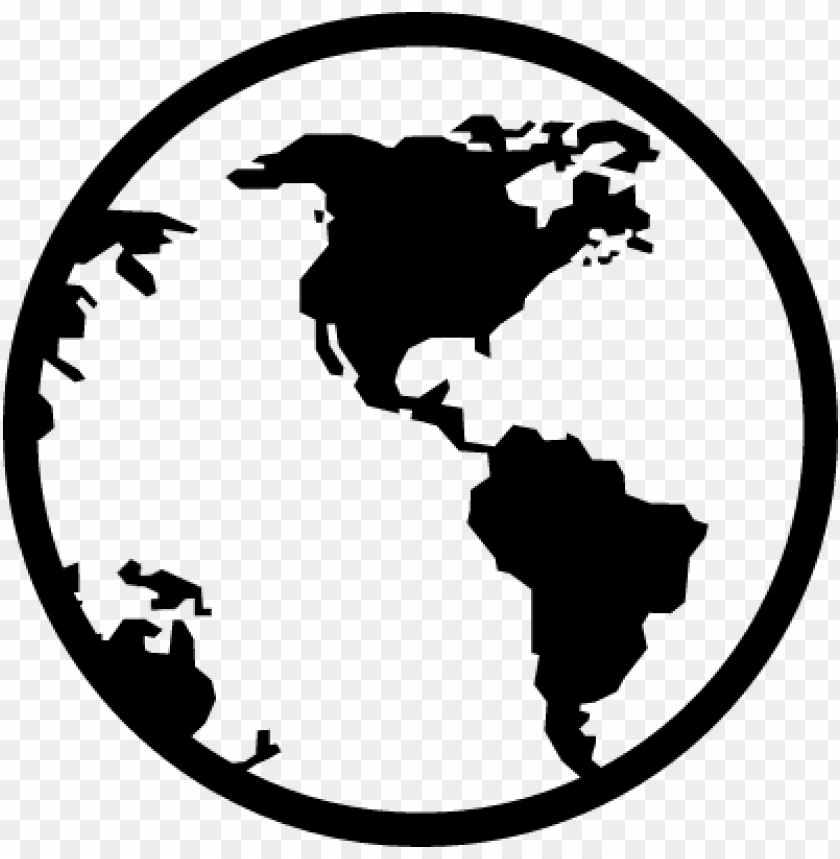 Worldwide Shipping
Fastest Delivery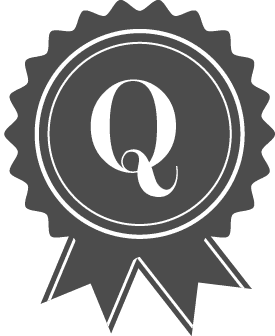 Best Quality
We Guarantee You The Best Quality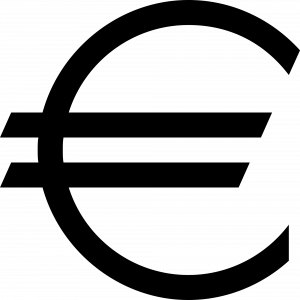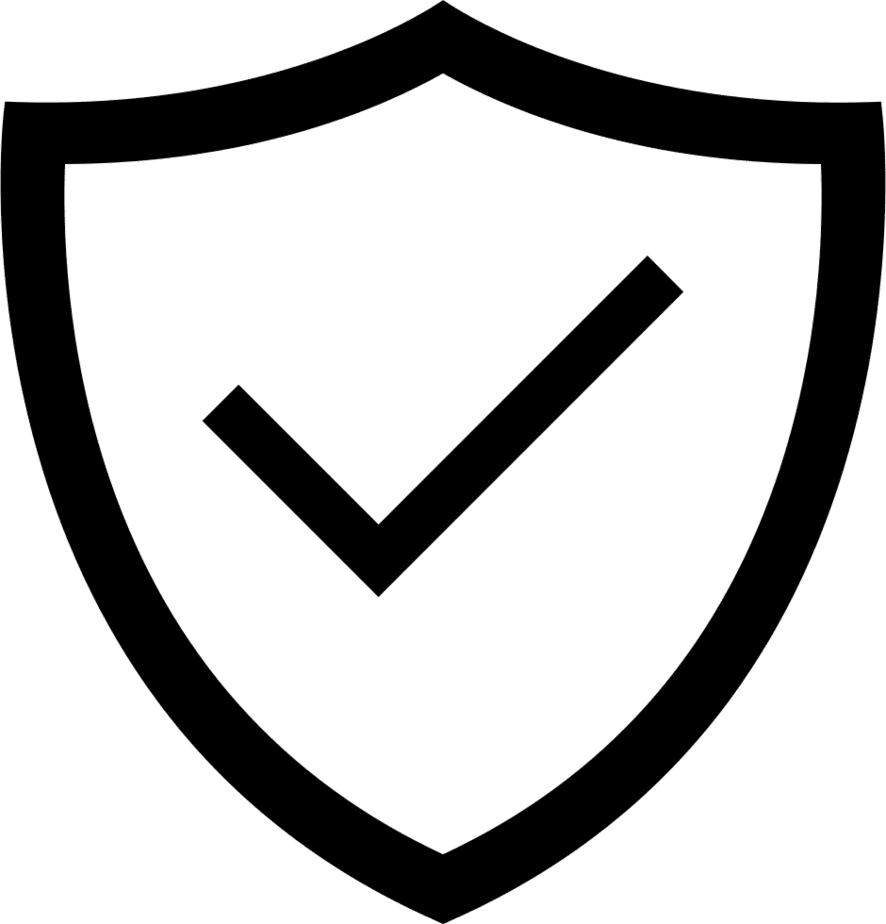 Secure Payments
You Are Safe With Us