Welcome to the Professional World
TAKE Advantage OF OUR FILTERS
and make your business easier

The filters for lathes and lasers, all filters in one place.
Let's stop the inflation effect together and feel free again
Become our business partner to get the privilege of fixed prices*.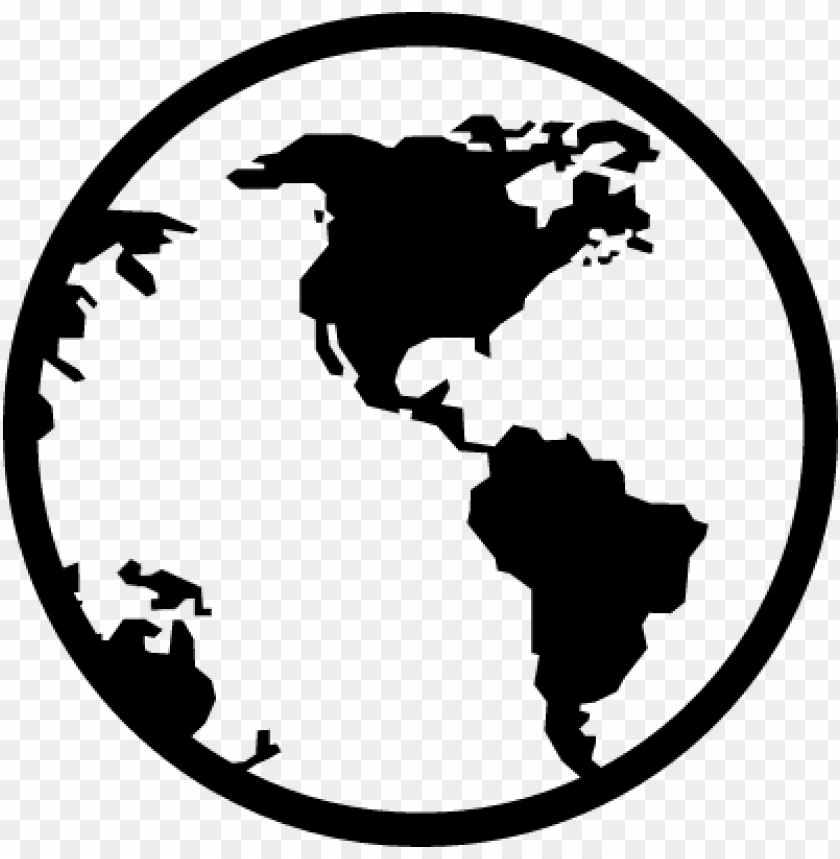 Worldwide Shipping
Fastest Delivery Time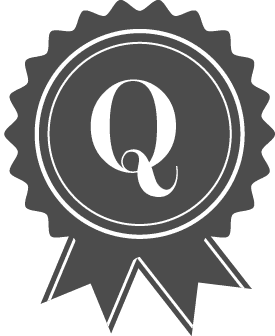 Best Quality
We Guarantee You The Best Quality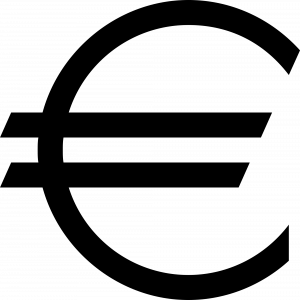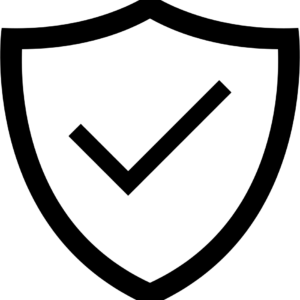 Secure Payments
You Are Safe With Us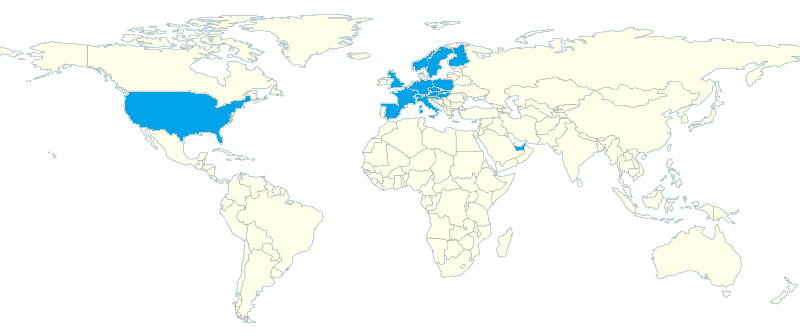 Our products work well on many international markets, gaining recognition among a growing number of customers. We are a leader in the European Union both in terms of spare parts for cnc lathe machines and prototype filters, we are constantly strengthening our position as a manufacturer of spare parts in more than 15 countries around the world.